Boiler Installation, Servicing, Air Conditioning Servicing, Maintenance, Renewable Energy, Air Source Heat Pumps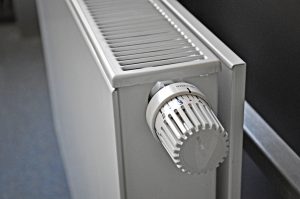 As the weather gets increasingly warmer, many people think it's the perfect time to attend to their boiler and central heating systems. This avoids panics and discomfort should problems arise as the colder weather approaches. If issues can't be sorted quickly, you could be left shivering, so its a good idea to check things now. An efficient boiler is the key, which is why many councils throughout the UK offer government grants to buy new boilers. This service however has certain eligibility boxes that have to be ticked in order to access, such as the claiming of particular benefits.
But a few simple precautions will set your mind at rest, and allow you to enjoy the summer months. These tips can also help save money on your household fuel bills as well as ensuring wintertime comfort :-
The sharpest knives in the box get their boilers serviced regularly! Apart from keeping things working properly, a service is important where safety is concerned. British Gas claim that around 250 hospital admissions per year are the result of carbon monoxide poisoning. A service by professionals will identify any problems of this kind, along with others before the worst happens.
Turn on your heating once or twice through the summer months to keep things going, maybe on an evening when the temperature has dropped.
Bleed your radiators [lots of instruction vids online]to release trapped air and make them more efficient.
Insulate your pipes where possible, meaning your boiler won't have to work as hard which could result in a shorter life.
Consider upgrading to a new boiler, if yours is over ten years old. It may not be functioning as well. Also you may have to think about your pipes and radiators, if they are older.
Ask the experts at SJB Mechanical & Building Services, about how to heat your home efficiently, call us on 01277 823648 or 07711 886428.
Chilled Water Cooling Systems, Heating Engineers, Gas Engineers, Central Heating & Underfloor Heating